Air Screens Protection
Air Solution Co. .. is a market leader in manufacturing externally mounted Air Intake Filters / Screens which that provide equipment protection against " Dust, Flying sand,
Insects, Birds, Leaves, Paper, Flying objects & Construction debris.
Air Solution Co. engineered to be used on such equipment's ..
Air Cooled Chillers – Cooling Towers
Roof Top Units – Refrigeration Condensers
Benefits
Reduce maintenance time.
Energy saving with lower downtime.
Drastic savings on coil cleaning and replacement Parts.
Used by International Brands such as
Carrier, YORK, Trane, Marley, BAC, McQuay, Daikin, BERG and Munters.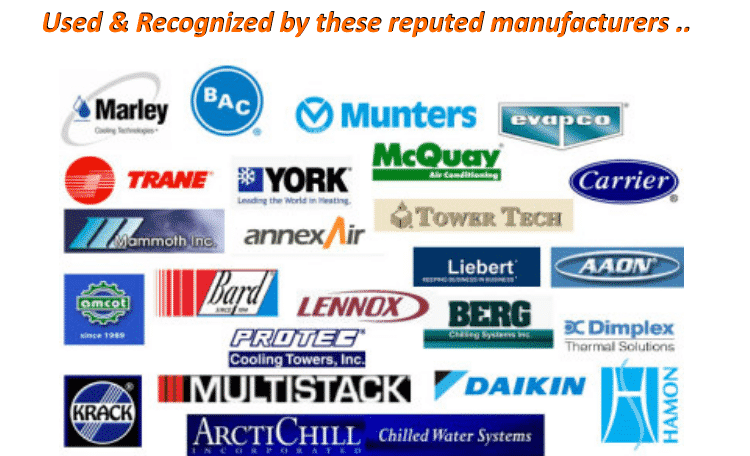 Case Studies
Process Chiller Efficiency & Operating Cost
https://www.airsolutioncompany.com/news-cleancoils/
Process Chillers & Condensing Coil Maintenance
https://www.airsolutioncompany.com/process-chillers-condensing-coil-maintenance/
Cooling Tower Safety and Maintenance
https://www.airsolutioncompany.com/news-safetymaintenance/
Hospital Cooling Tower Case Study
https://www.airsolutioncompany.com/baptisteast/